In recent years, as people's awareness of environmental protection has gradually increased, more and more young people are now choosing e-bikes as a means of transportation to solve the "last mile" of their journey. It can be simply understood as bicycle + power system (PAS), the power system is the core of the whole electric bicycle, its main purpose is to be able to use the power of the motor to help people to achieve a more relaxed ride.
This is a light transport with battery as the main energy source, is required to human to help driving, and electric is to speed up. Many people who ride electric-assisted bicycles regularly today believe that it is a very good form of exercise.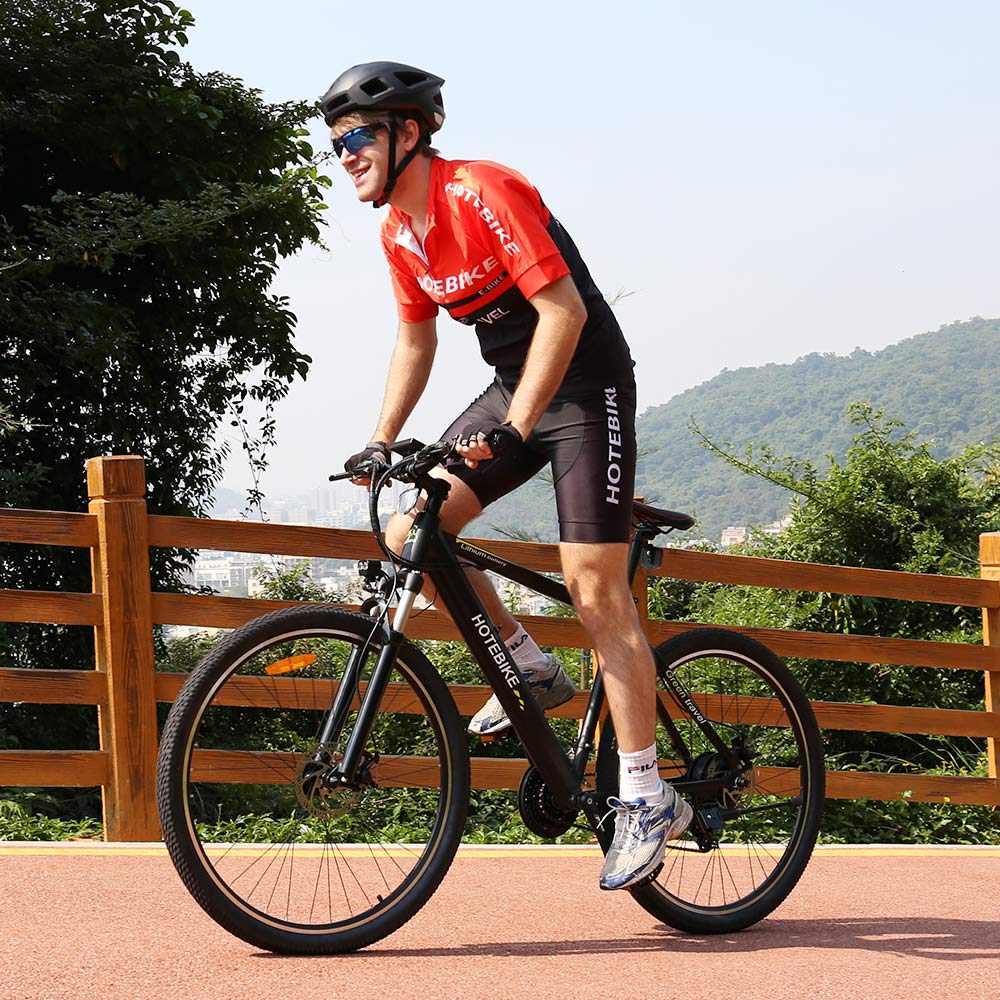 A new study shows that people's use of electric-assisted vehicles can lead to increased or decreased physical activity, depending on the alternative mode of transportation. Simply put, e-bike riders are more physically active than bicyclists. The authors of the study attribute this primarily to the fact that e-bikes require human power to ride and drive, and that e-bike riders will be willing to run longer distances and spend more time riding than people who ride regular bikes.
The study, published in the journal Transportation Research Interdisciplinary Perspectives, was based on a sample of more than 10,000 adults in seven European cities A sample of thousands of participants was surveyed to determine in depth the amount of time they spent cycling each week and the distance they traveled to analyze some of the differences between people who ride e-bikes and those who ride regular bikes.
By sampling the data, the researchers finalized several dimensions to show the final study results, including city, age, gender, income, education level, BMI and the average energy consumption of different modes of transportation such as riding an electric-assisted bike, regular bike, walking and driving.
The final data shown reported that the average weekly mileage of e-bikes ranged from 15 km to 70 km; the average round trip length ranged from 9.8 to 17 km, and the average speed of e-bikes was comparable to urban public transportation.
The study also found that cyclists' body mass index (BMI) readings were on average lower than those of e-bikes, although all were within the "normal" range of the BMI scale, but this data may indicate that e-bikes generally attract people who lack exercise, and may make these people, who are considered "obese" in the outside world, more likely to ride e-bikes than regular bikes. These people, who are considered "obese," are more likely to ride an e-bike than a regular bike.
Interestingly, the researchers found during the sampling and survey that e-bike riders tended to be older, with an average age of 48.1 years, while the average age of regular bicycle riders was 41.4 years.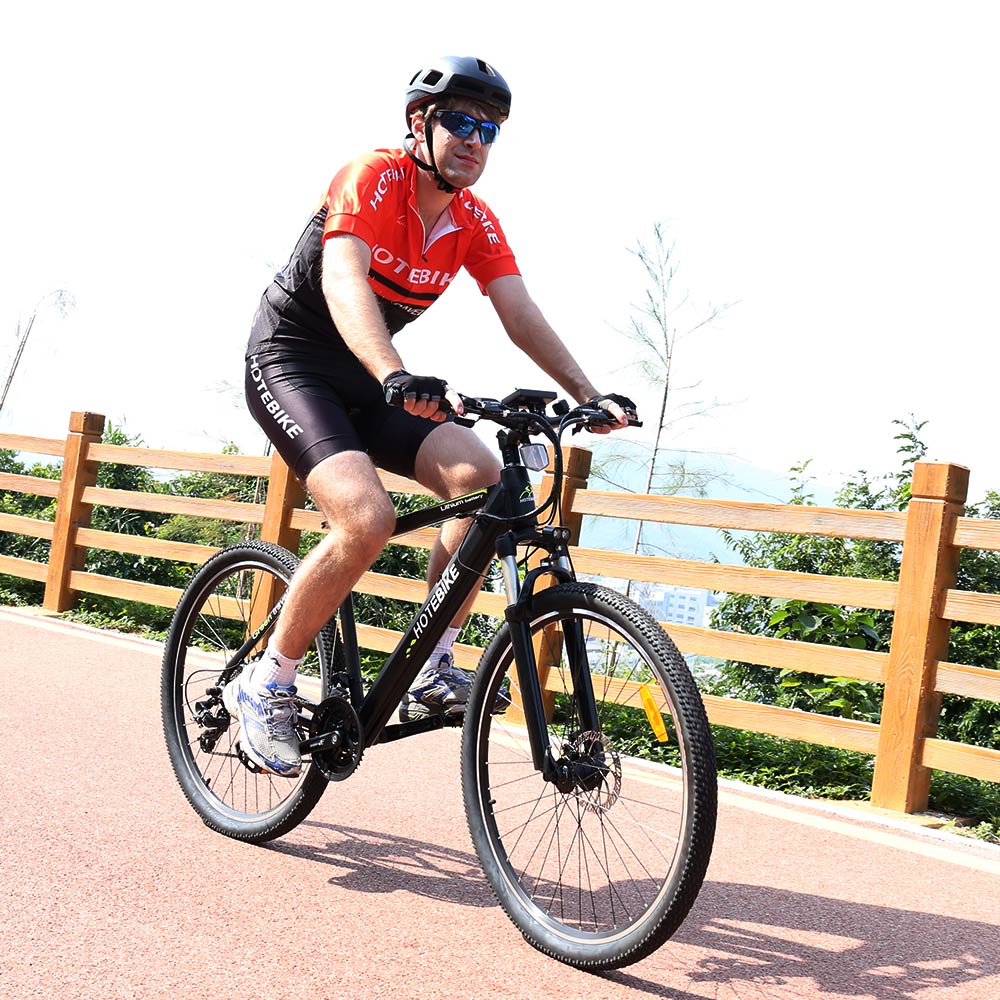 Electric bicycles are not what we know as "electric bicycles", there is no age requirement for this type of vehicle, but for the slightly fat person, this still requires human power to ride, and still requires a certain amount of energy consumption, rather than the "electric bicycle" that is completely powered by electricity. The study has helped to advance the development of electric bicycles.
This study promotes the development of e-bikes and raises health concerns. At the same time, the study authors say in their paper that the physical activity benefits of e-bikes should be prioritized when making travel plans, especially when replacing cars as a mode of transportation.