Life Cycles tells the story of a spectacular mountain bike that went from birth to death. A visually stunning journey and thought-provoking narration, Life Cycles USES 4K ultra-high quality video cameras to record many stories about mountain bikes and their culture. Breathe into the natural environment, take advantage of the natural environment cycling charm, road trip, repair bicycles. … Semenuk Hopkins Schwartz McIntosh McCaul Agassiz Hunter and Vanderham will take you through this fascinating story. Life Cycles is a cycle cycle celebration that captivates even those who have never ridden a bicycle.
The production process of mountain bike, the wonderful and smooth DH riding, the incisive change of spring, summer, autumn and winter, the DJ dirt bike in the paddy field, as well as the maintenance and repair, as well as the exciting FR leap to the final frame break, to elaborate the cycle of life!
Enjoy stills together: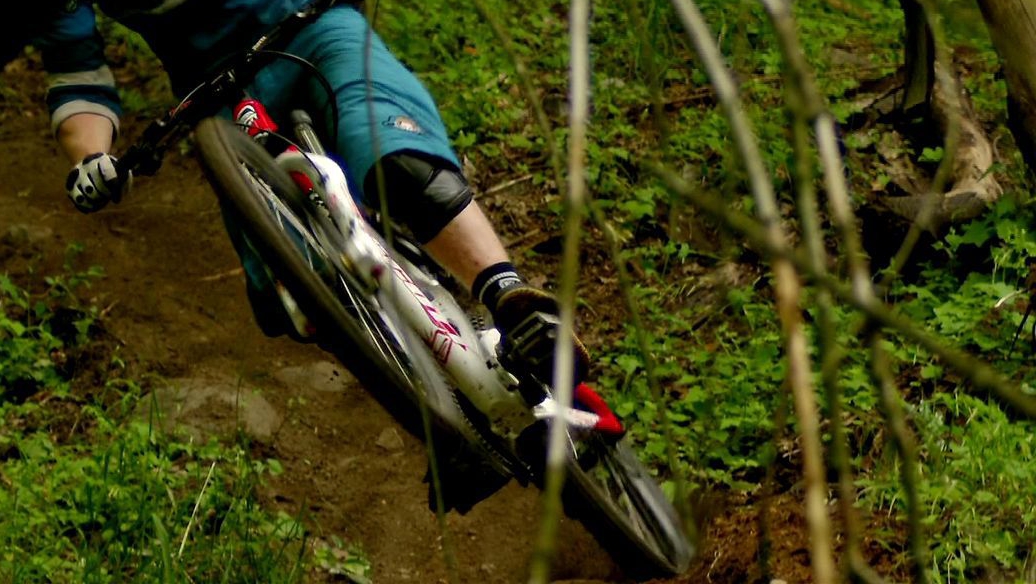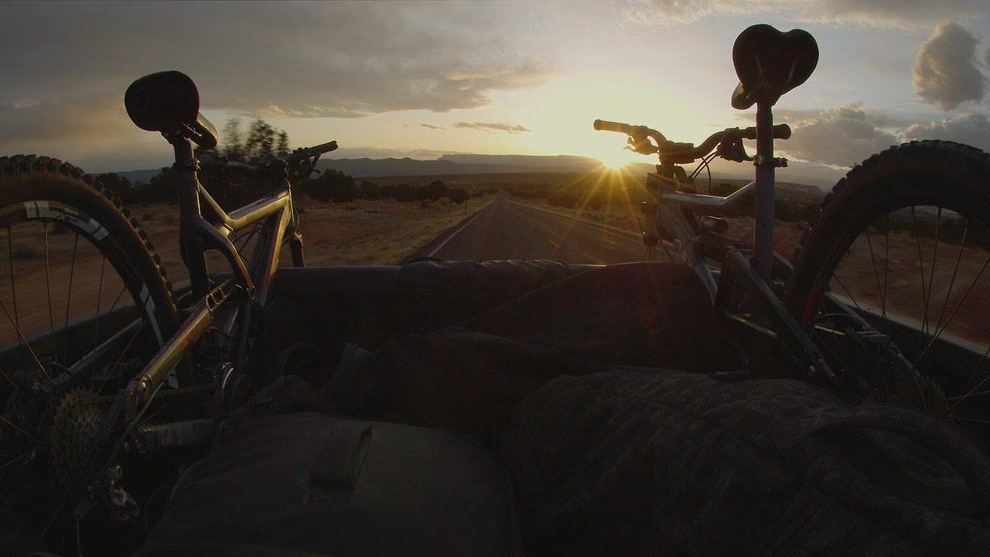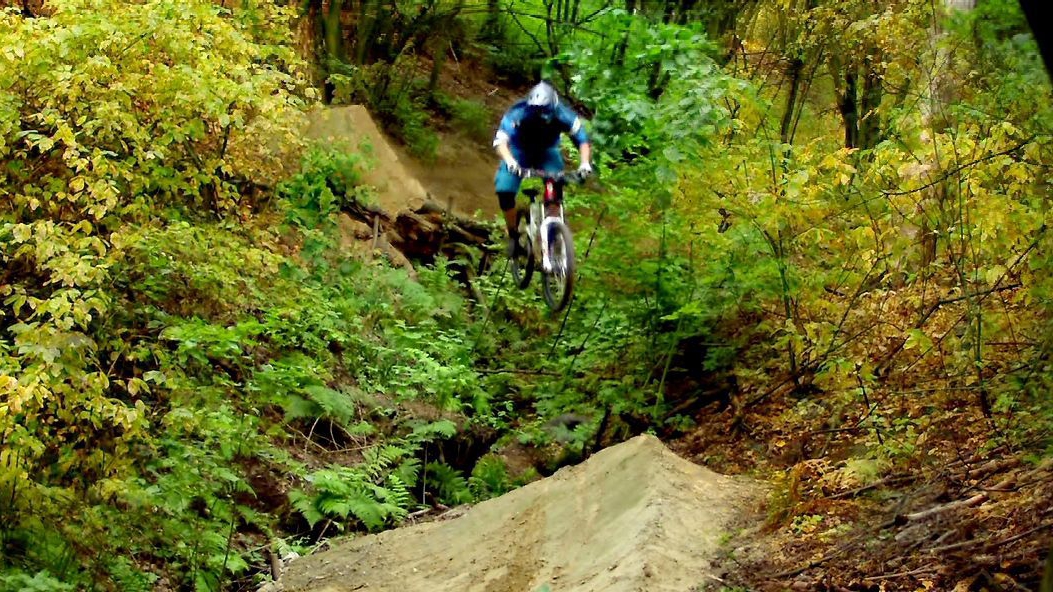 Life Cycle is not only the driving wheel of Life, but also the beautiful Cycle of Life. I think of the song I used to sing on the way of cycling: "the flying wheels circle the dream of youth, the drifting white clouds guide the direction of victory, the fervent heart longs for the distant places, crossing the gobi desert and the mountains and rivers… "Bike with me to understand, not the roadside scenery, but the feelings of life.
People express their feelings for life in different ways. They write poems on the earth with the nimbleness, the fluency of music, the thickness of colors and the depth of words. Those ways are just a carrier, all of which tell the best feelings of human beings and their love for life and this land. Life itself is like a piece of land, just like my favorite drama. It is not only a big stage, which supports the platform of human dream, but also endows people with feelings. It is the dream pursued by people on the stage — this is also a cycle.
Choose hotebike to become the movie hero of your life and get your attitude back!
If you are interested in HOTEBIKE, please click:https://www.electricbicycleblog.com/